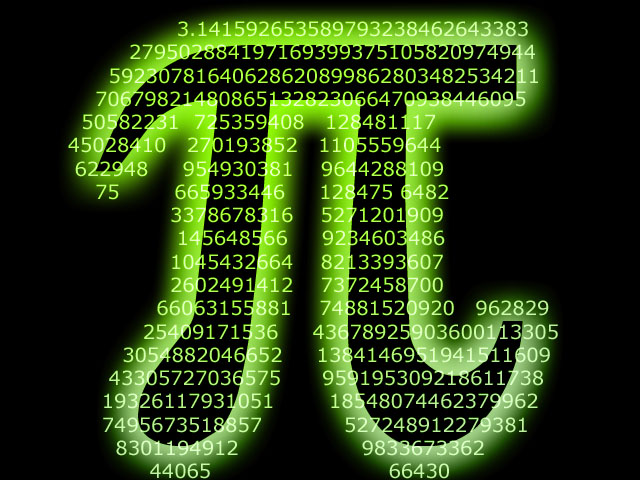 (image borrowed from http://ck022.k12.sd.us)
It's Pi Day, and although I'm not really a math guy, I can totally appreciate Pi Day. So, if you are a math nerd, or know a math nerd, be sure to celebrate Pi Day with as much enthusiasm as you can muster. Go 3.14!
Anyhow, I'm not doing a ton of social networking right now, but I will be around. As much as I want to build an awesome legion of followers by being witty and loveable, it is more important that I actually do the work of writing right now. After a lull like the one I have just been through, writing is the only way I can really get back on track.
But, I'm not going to disappear. I want to get to know more of you folks out there. I want to read your blogs in the morning whilst I chug gallons of coffee like a frat boy with a funnel full of PBR. If you want to talk, email me or Tweet @kenlindsey1981 or leave a comment.
I'm still reading as well, but I'm not promising when I'll post book reviews. When I can, I will. I'm still reading indie books, and eventually, when I'm caught up and feeling better about having been a huge slacktard for the past six months, I'll probably jump back into a weekly review to help support my indie author homies.
Some good news: I've been doing writerly type stuff and things everyday. It's mostly been editing (I'm going to be re-releasing The River Runes soon, with better editing, a bit more story, and a much better cover) but at least it's productive.
Ok, folks, thanks for reading! I think that's all I have for now :)
Buh bye then